BRAND WORK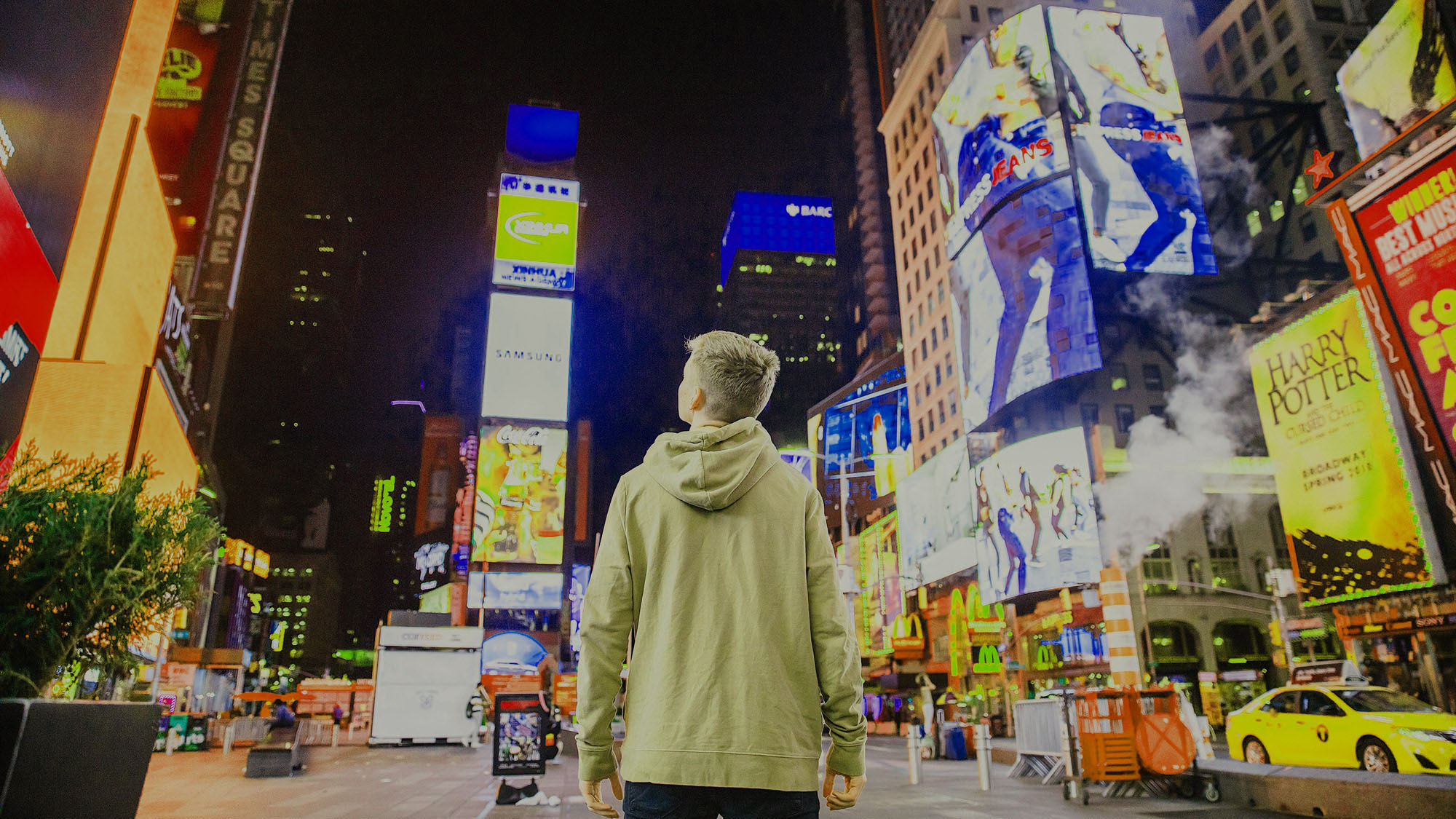 We make commercial artwork.
What that means is we help craft whatever your customer sees when they encounter your brand.
Our work includes:
Video Production
Social Media Content
Websites
Logos
And More!
Since many people confuse marketing with advertising, let's be clear about what we are and what we're not.
Advertising is the part of the marketing pie that promotes a business through paid means. This includes purchasing ads, buying a web domain, sending out fliers, etc, but what do all those things look like? What do they say? This is where we come in.
Creative Development
Just give us parameters about what you need to communicate, and we will build creative assets that will hook and inform your customer. Don't know what you want to say, well we can help with that too!
To solve your creative needs, we can:
Produce your ideas that you just need executed,
Help develop concepts from scratch,
Or even strategize full campaigns
Extension of Your Team
We are able to fit into your workflow in a variety of ways, either on individual projects or monthly retainer, depending on needs.
Think of us as a special forces team to help your business or internal marketing team when you need a creative specialist.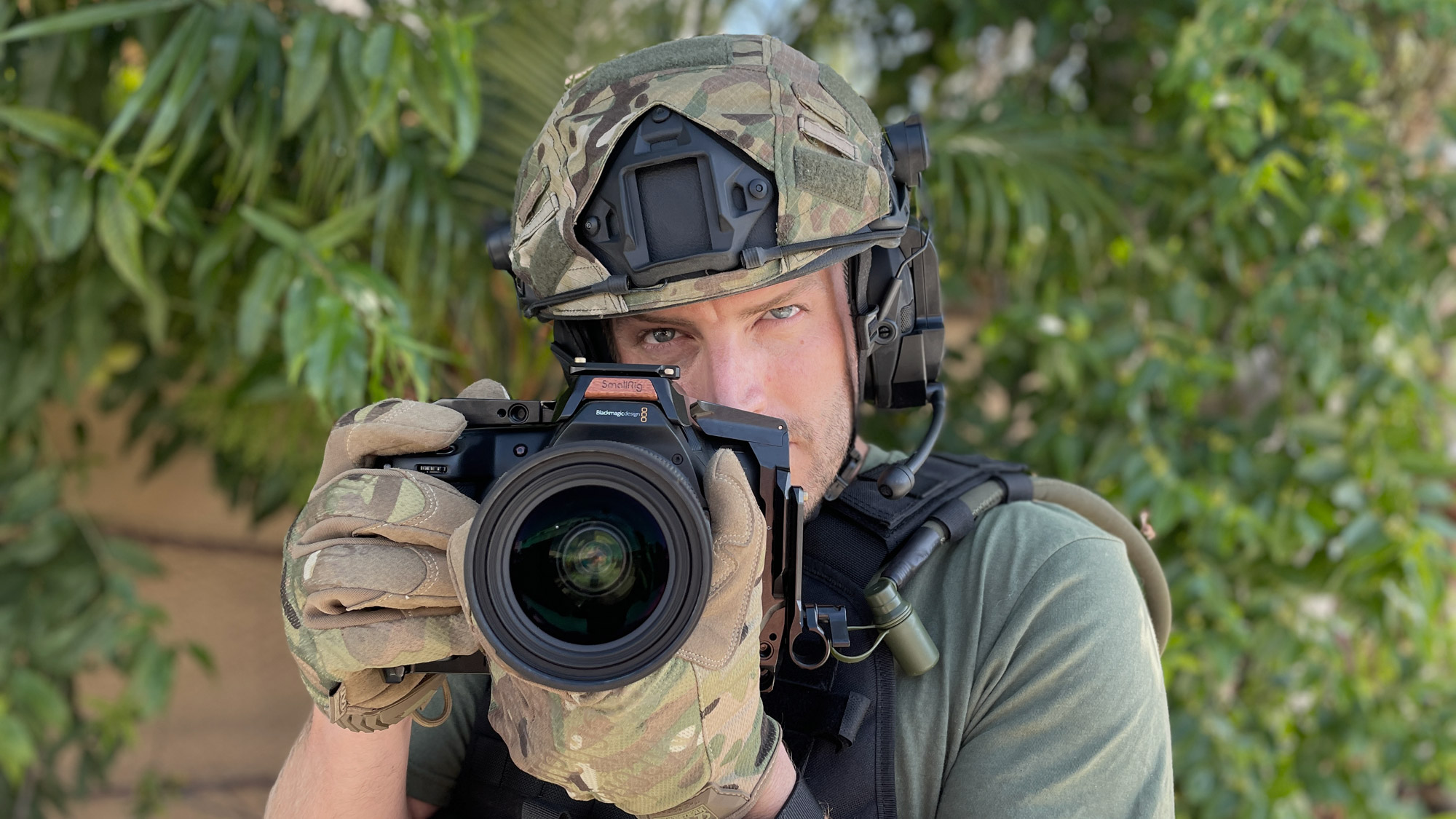 __________________________________________
Brand Services
Check out the links below to learn more about what we can do for you!