BRANDING / DESIGN
Why Need A Brand?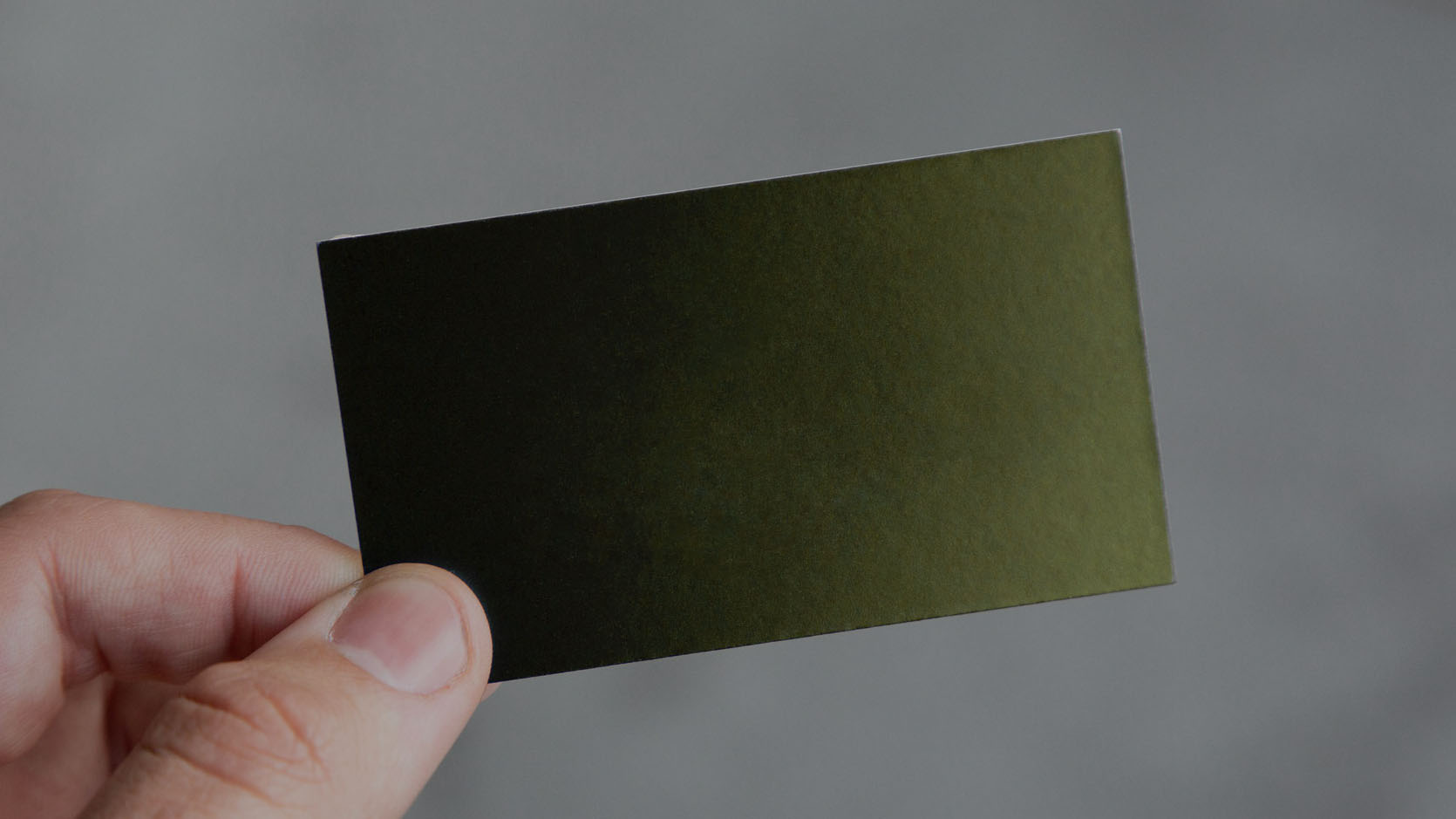 Every company needs a brand. Brands are more than just logos, and encompass a collection of what customers see and feel when they encounter a company.
It all starts with a brand name. For new companies or companies that have a new offering, we offer naming services.
First we research other companies in the space and drill down to the unique offerings of our client. As we develop a unique list of names, we also keep in mind various things to ensure the brand can be ownable, including:
URLs
Social Handles
Trademarks
Logo Development
Once we have landed on a name, creating a logo is imperative. It is a mark that instantly signals to a customer what they should be expecting from a brand, so it is extremely important, and usually includes your company name in a stylized font and some sort of emblem or icon.
We gather style reference and direction from you and then create an exploration of various logo concepts, in order to land on a logo that is just right for your brand.
Style Guides Create Brand Consistency
Another important part of branding is developing a style guide. By adhering to this document, it unifies all assets developed for the brand and helps portray professionalism and legitimacy. It also helps guide any third party that may be working with your brand to avoid inconsistencies.
Below are the items typically in style guides, which we can help develop, create, and package.
Logo Usage
Color Palette
Typography
Image Guidelines
Brand Mission
Writing Style
Everything Has Design
Social Post
With a brand style in mind, anything visual you need will have to be designed. Below is a list of some of the design work we can provide.
Static Ads
Key Art/Covers
Websites
Social Posts
Graphics
Packaging
And more!
__________________________________________
More Brand Services
Check out the links below to learn more about what we can do for your brand!