VIDEO PRODUCTION PLUS
Why Professional Video Production?
Anyone can shoot with their phones these days, so why would you need anything more? Well, that is up to you and your content's purpose.
People are much more accepting of self-shot content on social media that is "off the cuff," poorly lit, and has bad audio, but if you need professional video for your advertising or website that communicates legitimacy, then you need to work with a video production company.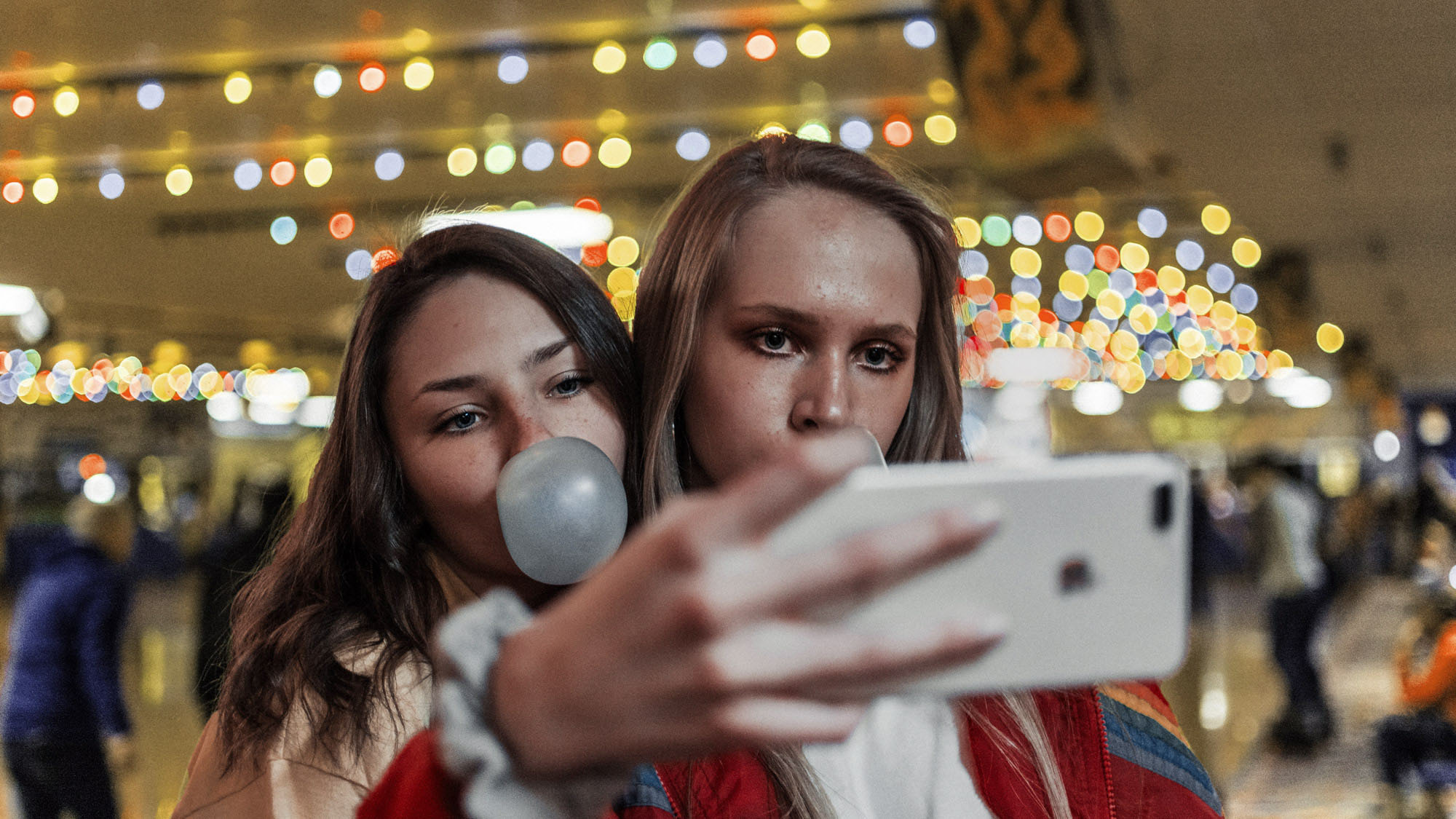 There is a lot more that goes into a professional video production than most people realize, however. It is much more than how to position a camera, and what you are really paying for is the knowledge and experience.
Video Production Process
First off, before you do anything, you need a concept and then script writing, and they are not the same thing. As storytellers, this is something we excel at, so much so that other video production companies have hired us to concept for them, but more on that service here.
It is possible to cut some corners, and much of it is dictated by your budget, but below is an outline of typical needs that need to be covered in a video production.
Pre-Production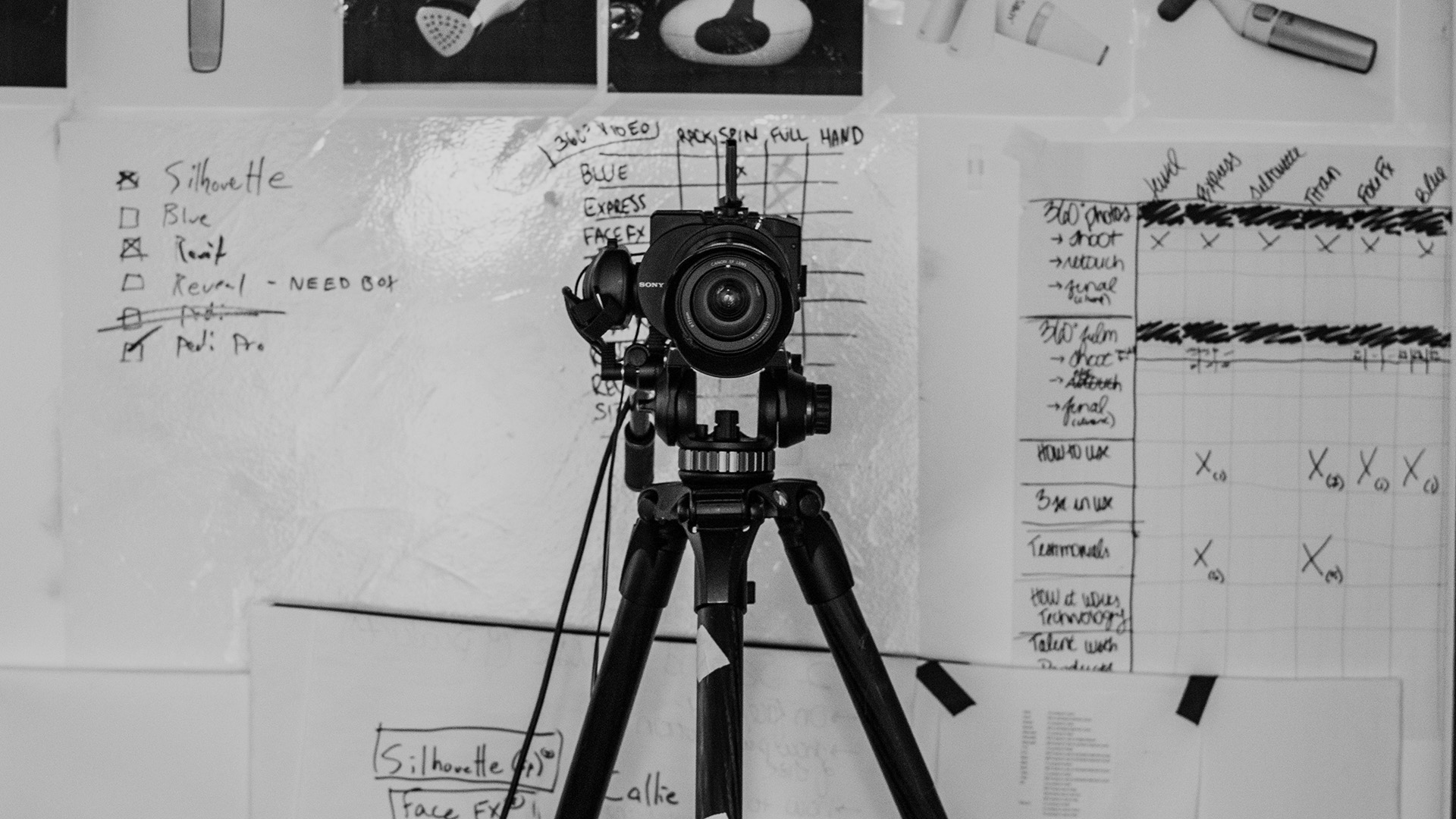 Concept Development
Script Writing
Storyboarding
Animatic
Crew Hiring
Casting/Talent
Wardrobe/Props
Locations
Scouting
Equipment Rental
Travel/Transportation
Meal Planning
Contracts & Insurance
Production
Camera Crew
Grip & Lighting Crew
Audio Team
SFX Team
Director Team
Producer Team
Data Management (DIT)
Hair/Makeup
Catering
Security
Post-Production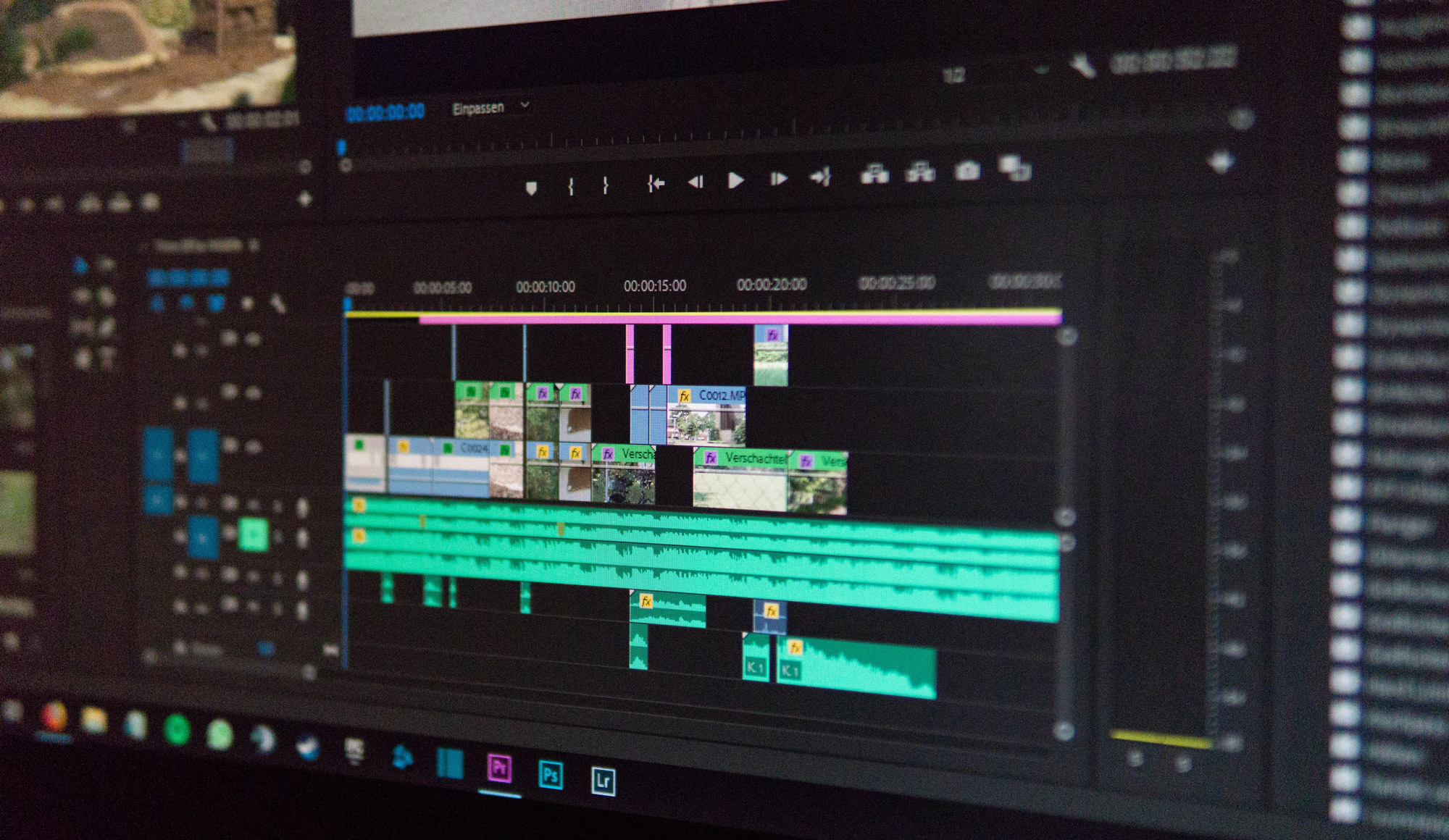 Editing
Visual Effects
Graphics/Titles
Voice Over
Music
Sound Design/Mix
Color Grading
File Exports
No small task, huh? Don't worry, we can help you navigate all the things you need for a great video!
Animation Development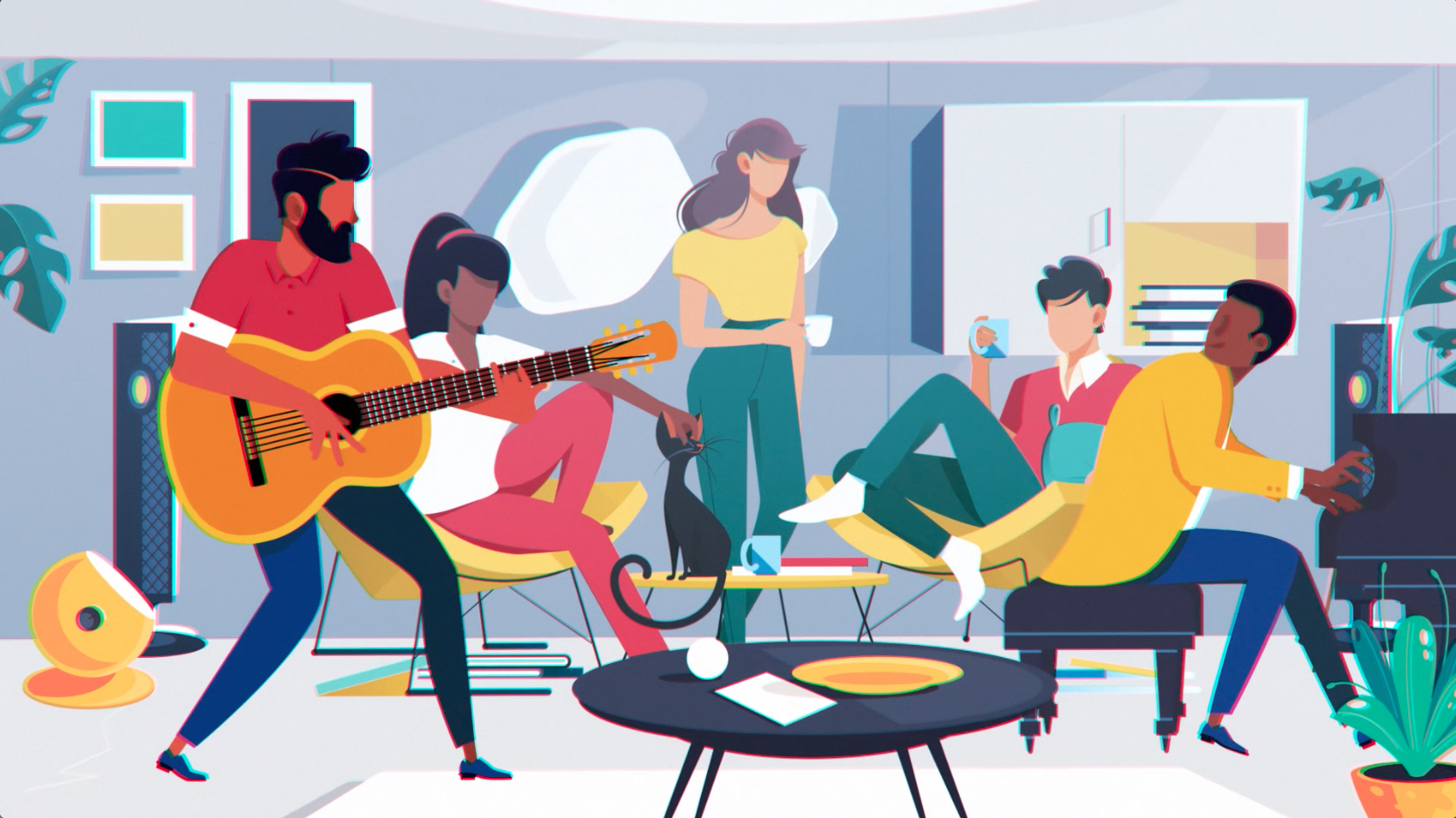 Animation follows a similar process, but eliminates a lot of the crew and a shoot. Depending on the animation style, however, it can still be rather pricey and time consuming. The biggest difference is locking an illustration and animation style in pre-production, and then locking the illustrated main frames of the story board before moving into animation.
Click here for some of our animation examples.
Video Content Types
There are so many different types of videos now, but we can help with any of your needs.
This is including, but not limited to:
Short Advertising & Commercials
Music Videos
Cinematic Feature Films
Explainer
Social Content/Reels
Real Estate
Drone/Aerial
Interviews
Corporate
Marketing
Other Production Services
We aren't just limited to video production however, we can also produce the below as well.
Photography
Music/Sound Design
Live Production
Events
__________________________________________
More Brand Services
Check out the links below to learn more about what we can do for your brand!