SOCIAL MEDIA / WEB DEVELOPMENT
Everyone Needs to Get Social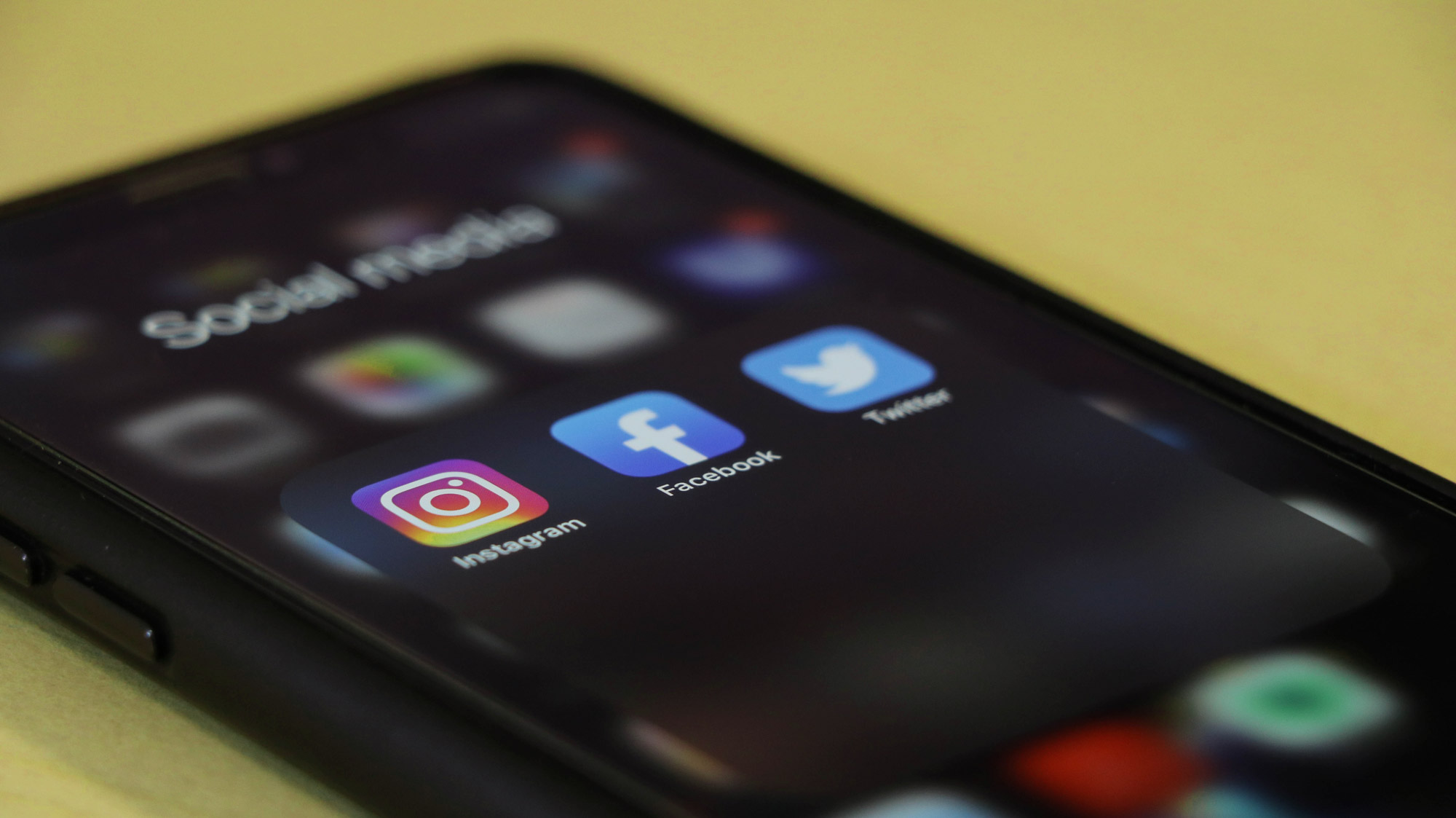 We live in a connected world, so if your brand does not have a social footprint, you will get left behind.
You know you need to be on social media, but you may not have the time, knowledge, or desire to do it yourself, so let us do it for you!
We offer all of the following in our social media management process to give you a solid social presence.
Competitive Analysis – See what your competitors are doing.
Channel Setup/Analysis – See what you are currently doing and how to improve.
Style Guide – Create a style to ensure all posts have a unified look and tone.
Content Ideation – Develop content ideas that will help your brand stand out.
Content Calendar – Plan when to release each piece of content for optimal engagement.
Content Creation – Build each piece of content for posting.
Posting/Management – Post content and manage follower engagement on the channel.
Engagement – Interact with other posts to build a community outside of current followers.
Reporting – Communicate channel trends to track progress and make strategic changes.
Since social media is an "always on" medium, this is one of the few services that is retainer based.
Websites: The Digital Brand Foundation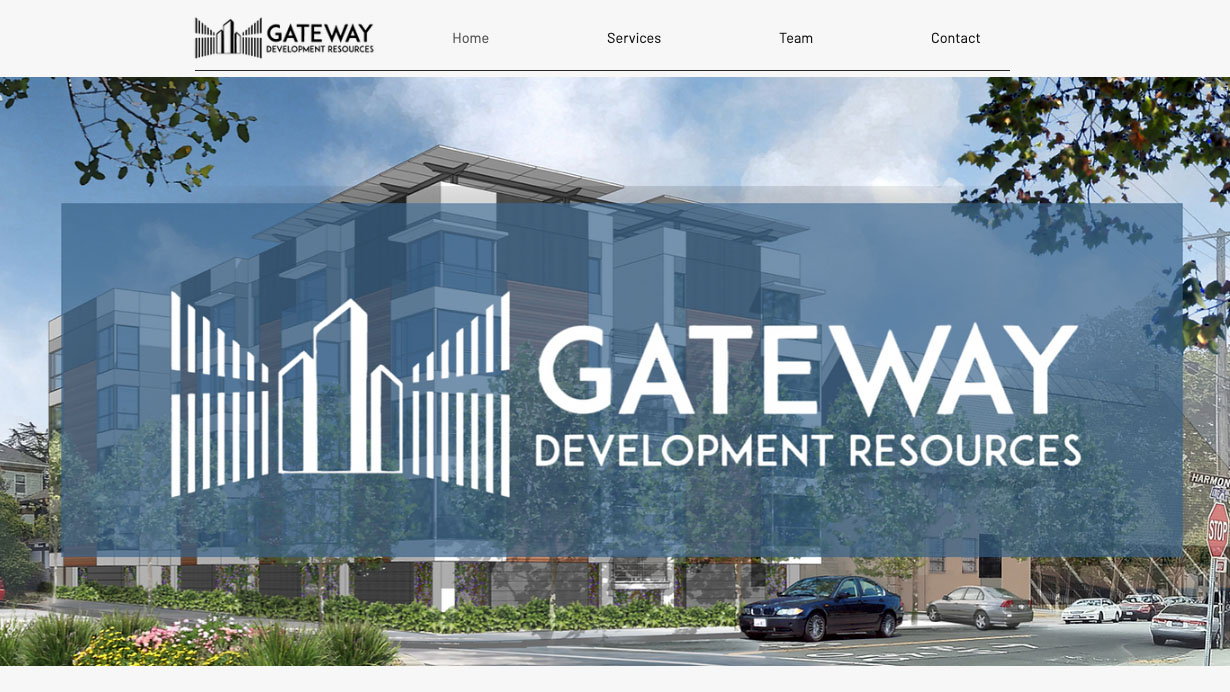 Everyone is online these days, so regardless of your business, you need a well designed professional website to have a solid foundation for people to experience your brand.
Many businesses only need a simple display website to communicate about their company and the products or services that they provide. These can be relatively inexpensive these days unless you want highly customized design or functionality.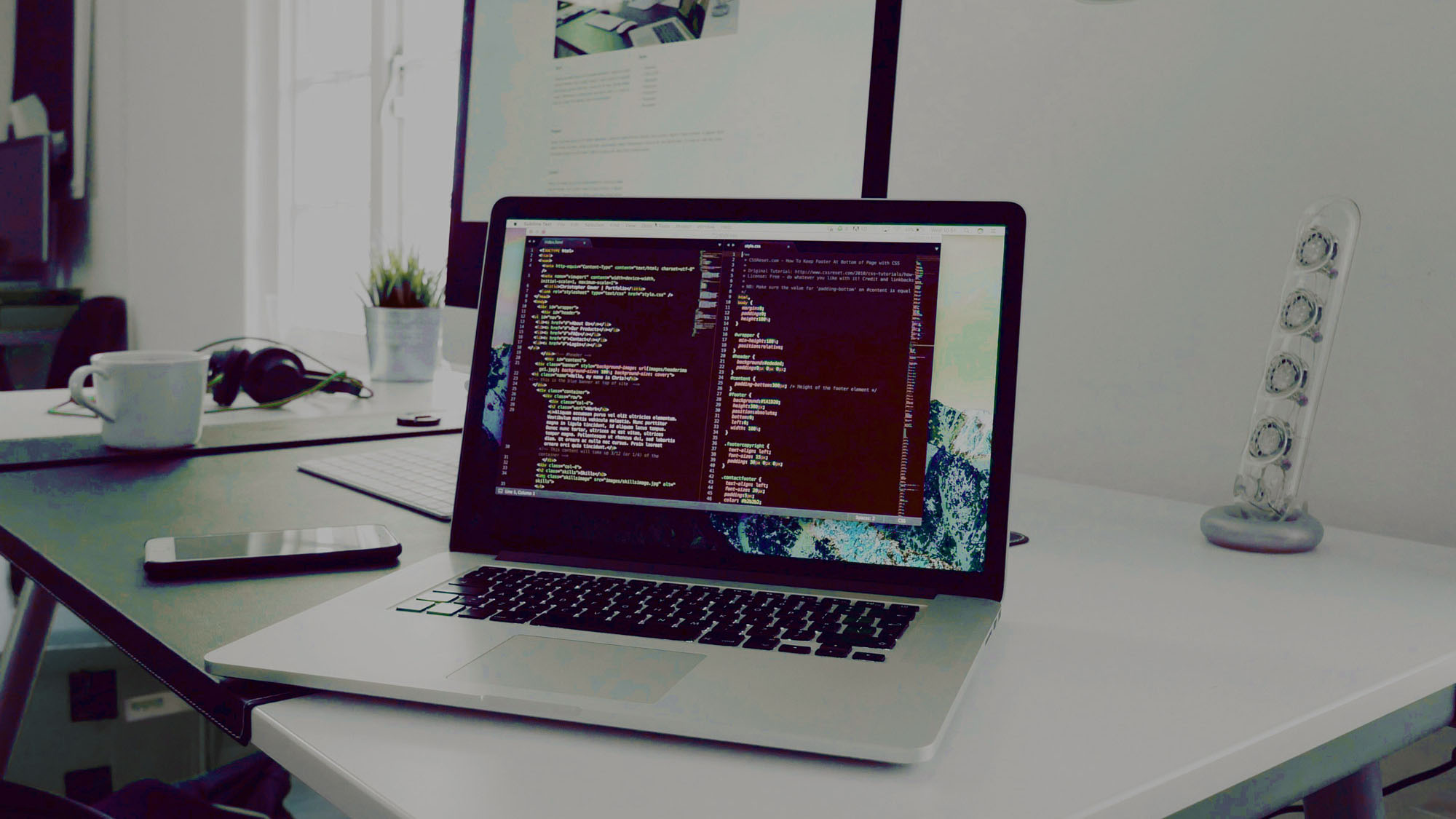 Some brands however, need additional functionality that requires advanced coding, like API integrations, user profile creations, complex databases, e-commerce for selling directly on the site, and more, but we are happy to help navigate these needs as well.
Regardless of your needs, we will make your website and your brand stand out!
__________________________________________
More Brand Services
Check out the links below to learn more about what we can do for your brand!