CONCEPTING / COPYWRITING
Concept Is Everything
You can have the most beautiful ad creative, but if it is not communicating anything, you just have an expensive piece of art.
Even if there is minimal or no copy, you still have to communicate something through the visuals to resonate with your preferred audience, so you will need to first develop a concept.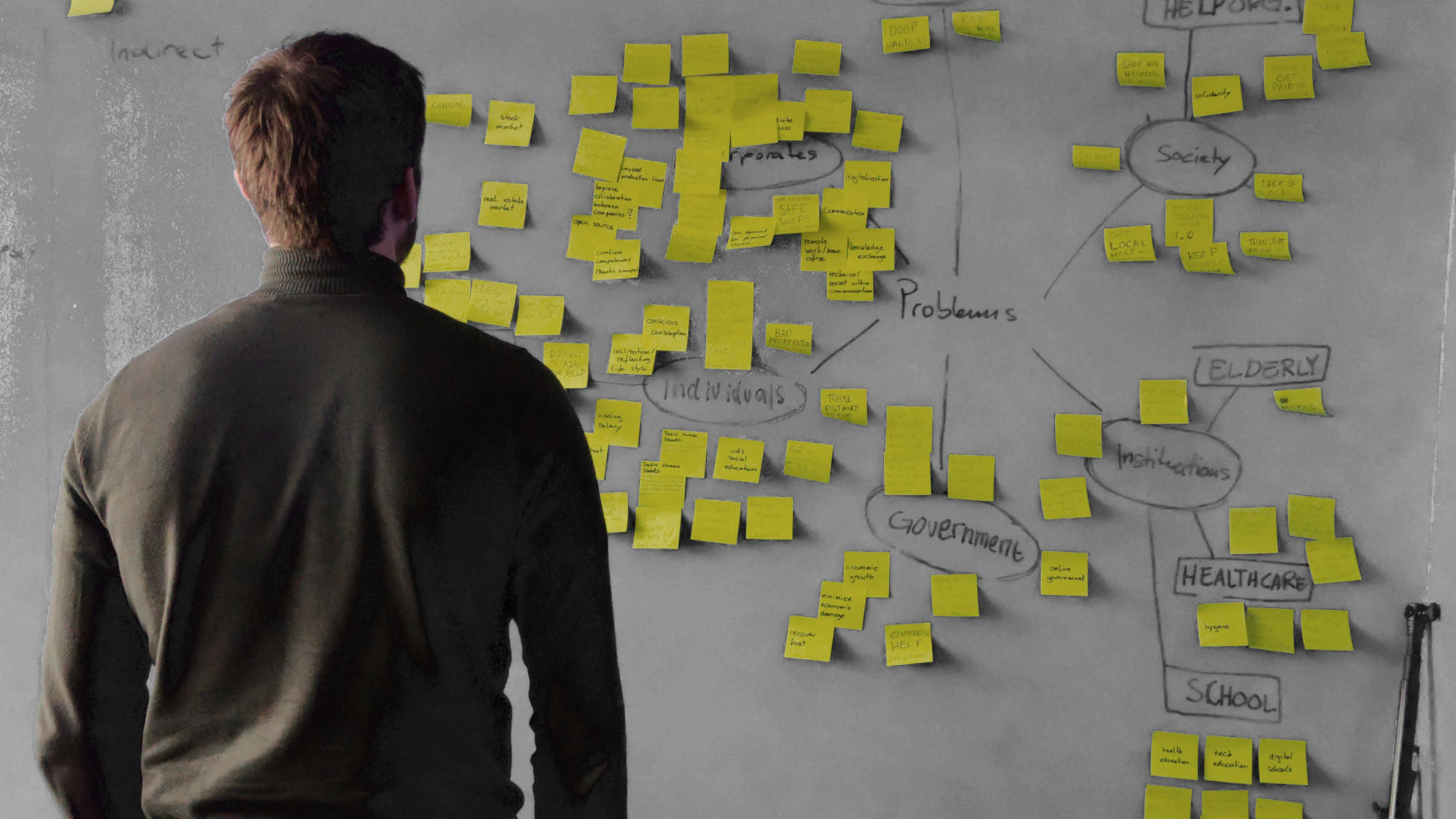 A concept is an idea of how to communicate something to your audience. It is the angle you take in your videos, the unique features of a website, the hidden meanings in a logo, and the types of content you post on social media.
A creative concept is the foundation of what you are presenting to an audience, so you need that set before moving into any sort of execution. We will work with you on different concepts until we uncover one together that fits perfectly for your needs.
The Difference Between Concept and Script
When it comes to video, you not only need a concept, but a script as well. Many people think they are interchangeable, but they are not.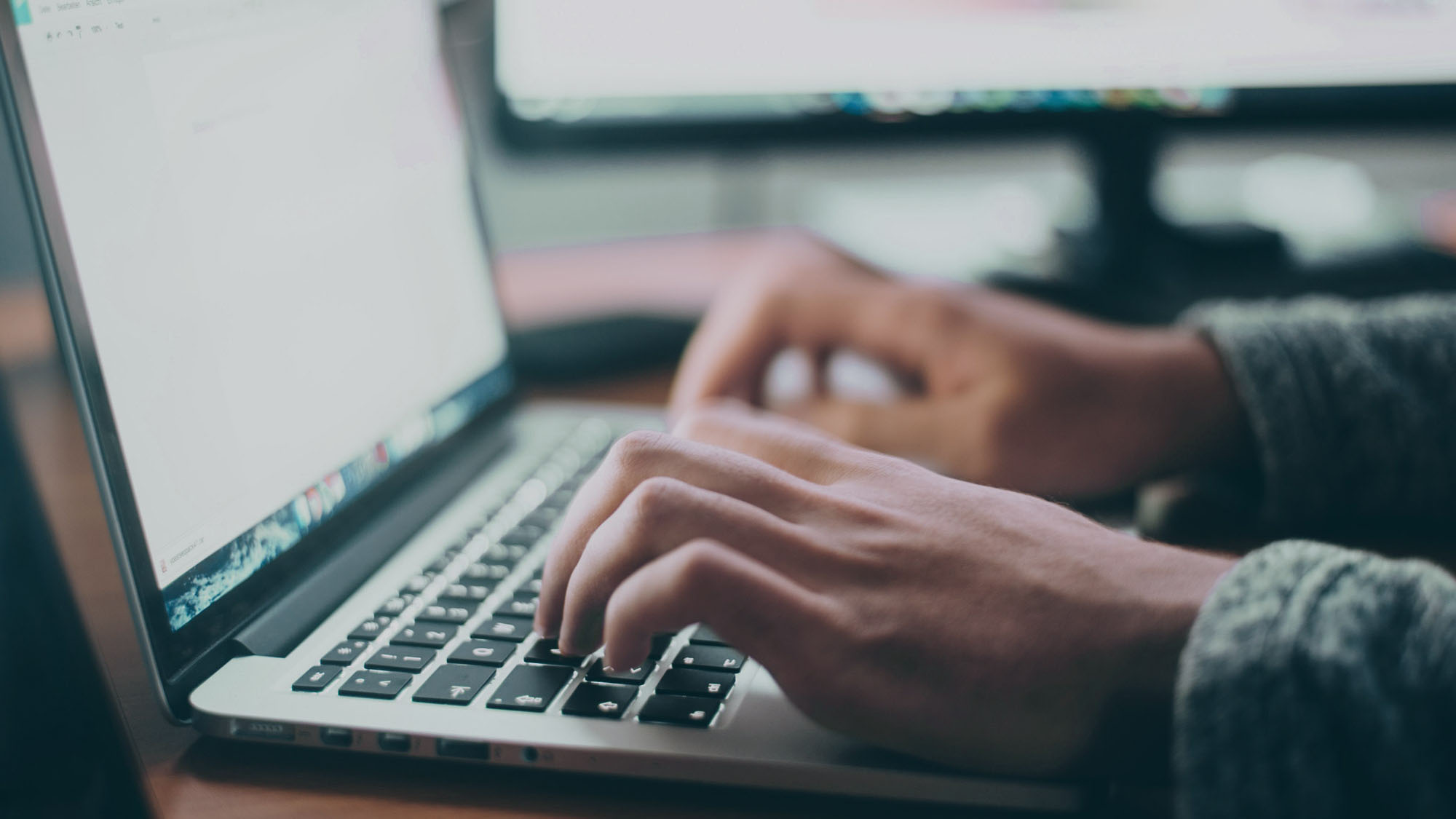 An example of a concept is having a talking cheetah as a spokesman, but a script outlines what the cheetah says. Now, don't try to steal our cheetah idea.
If you have a concept already, great, you just need a script, but many people don't have either. You will most likely need the visual descriptions of what the viewer will see as well, so keep that in mind, but no worries, we can help walk you through everything you need.
Many video production companies focus solely on production, and only execute concepts and scripts that have been handed to them, but we can help from the initial concept all the way through completion. Just another reason to choose us.
And we don't stop there!
Strategy, Positioning, and Campaigns
In addition to concepting for individual creative assets, we can help with creative strategy, brand positioning, and full campaigns as well.
A creative strategy is a strategic approach that will help a company succeed with their outlined goals. It is a guiding light for creative teams in their development of content.
Brand positioning explains how a brand differentiates themselves from their competitors and how their customers view them. By developing a brand strategy, you can make clear to employees who you want to be and also attempt to manipulate how customers perceive your brand in order to further stand apart from your competitors.
A campaign is the sum total of all advertising activity meant to achieve a specific goal and is usually wrapped around a certain messaging. They usually include various assets, like video, social, website, static ads, and more, all working together to promote a single idea.
Writing Copy That Elevates
Once you have your concept, we can help you copywrite. We know you probably have a lot to say, but maybe writing isn't your strong suit. Our specialty is distilling information in an elegant way that engages and entertains, but doesn't overwhelm.
Instead of listing a million examples like taglines, website copy, and sales material, just know anything that needs written words, we can help with. We even help companies come up with their brand naming!
__________________________________________
More Brand Services
Check out the links below to learn more about what we can do for your brand!