ORIGINAL CONTENT
There Are So Many Stories To Be Told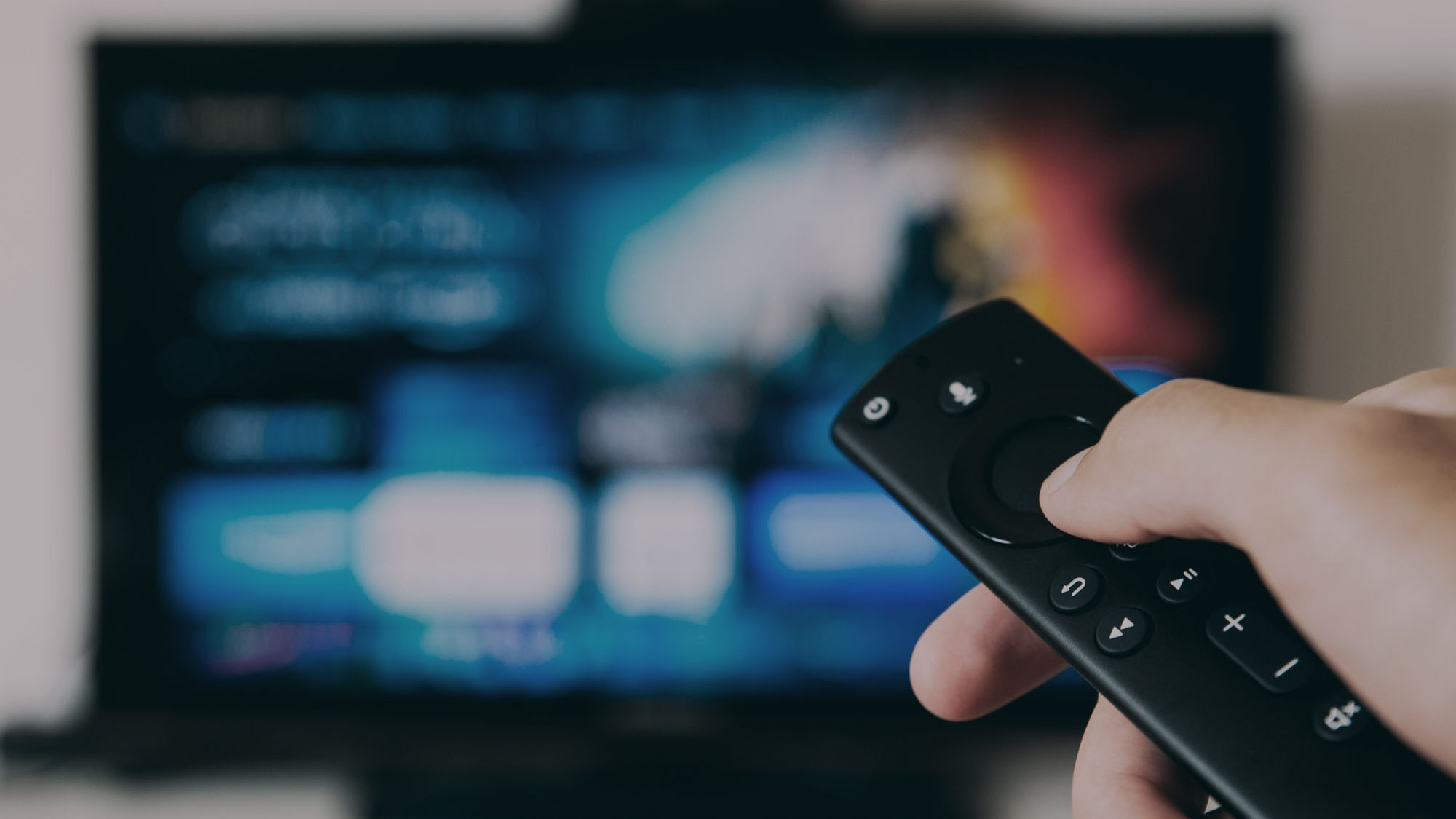 We are storytellers, so of course we have a few of our own stories that we want to tell. Some people just do this for a living, but we do it for fun and it keeps our skills fresh for brand work!
Below are some examples of the original content we like to create:
Scripted Series
Unscripted Shows
Feature Films
Sketch Comedy
Recorded Music
Published Books
Developing Entertainment Properties
We also build the following pitch assets to present to investors, studios, and other distributors.
Pitch Decks
Sizzle Reels
One-Sheets
Treatments
Character Designs
We are always on the lookout for new stories to tell and new content creator partners ( Content Creation in Orange County ), so feel free to submit any ideas or partnership proposals. We lean towards comedy, but enjoy many other engaging genres as well.